Hi there!
I am going to Porto this spring breaks, and will be awesome!
In Portugal every one its going in the finalist trip to Spain, and well, am not saying that would´t be fun, because there is the beach, and all that parties day and night, but after I went to a disco, like ALL NIGHT, I was so sick of being there and needed like a all week to recover hours of sleep and my liver, than I

thought "I am incapable of spend a all week like this", so I told my best friends that i had decided not to go, because I had realized that I couldn't make my family spent all that money and I just be there like: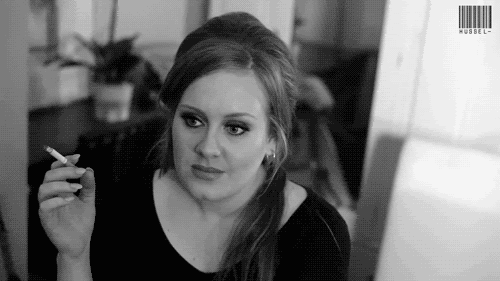 Yeyy
I believe that at some point I would be like this, because I like have fun but I do not enjoy "night" that much.
But don't think that i will be setting on my coach all spreak break, WELL NO! Me and my friends are going on a trip just ourselves, and will be so freaking fun!
But explain that better later.